Like what you see?
You can fund a new season of ṢOJU or help buy us some jollof...
What is SOJU?
ṢOJU is a virtual community space that uses film and photography to discuss identity in Africa/the African diaspora and how we use identity to shape our communities.
ṢOJU and its social media channels work under the umbrella of the non-profit, KOSINIMA, an organization that supports Black creatives across the globe.
--
ṢOJU premiered in September 2016. Since then, its created 3 seasons of a web series that include 20 mini-documentaries in 7 different countries –Nigeria, Sierra Leone, Ghana, Ivory Coast, Botswana, Kenya, and Spain.
It has screened in more than a dozen theaters from New York, USA to Lagos, Nigeria, to Bahia, Brazil, and the platform interacts with thousands of viewers in as many as 30 countries via social media channels.
Many agree that the series was refreshing in the current media landscape.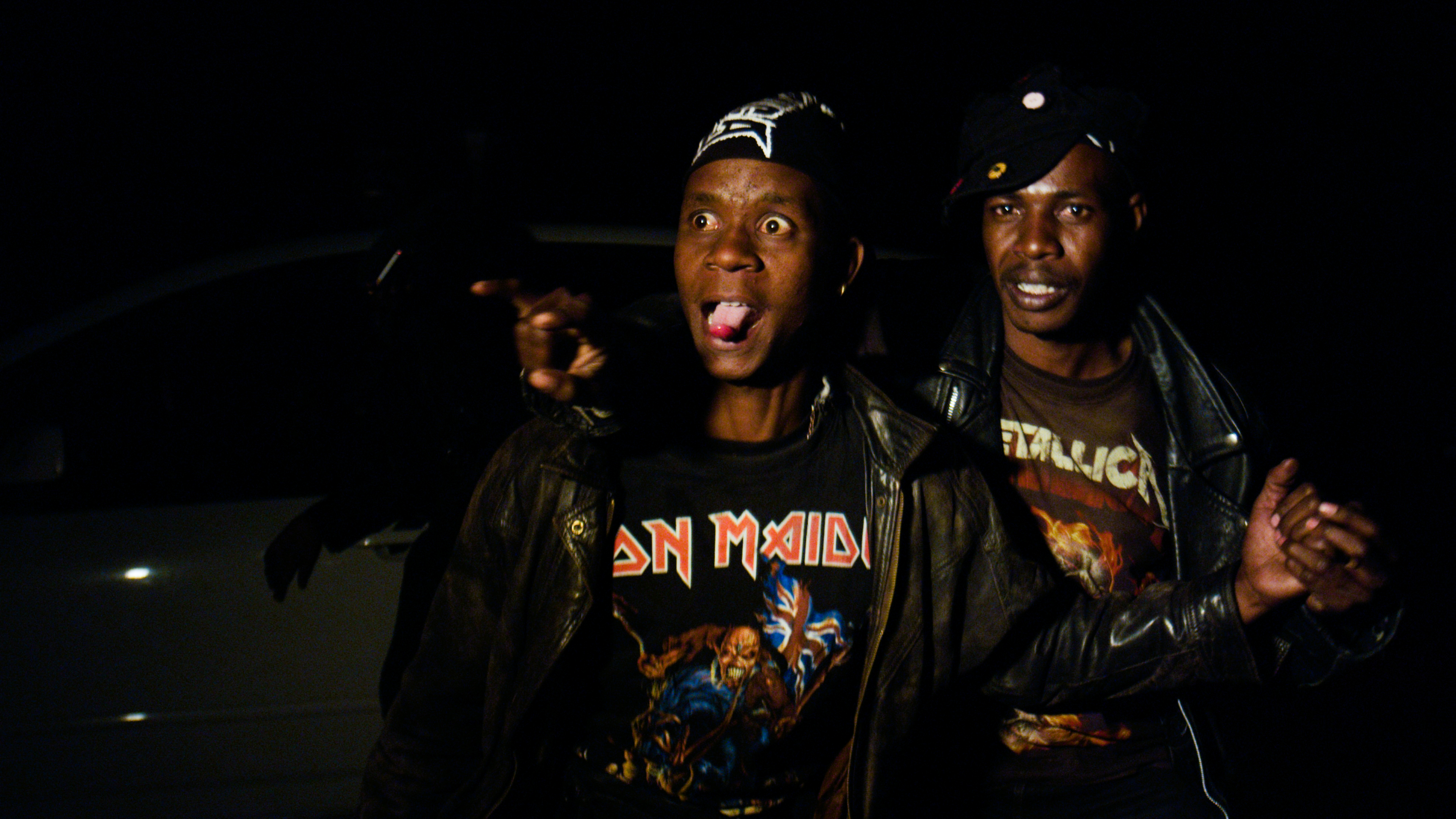 0
COUNTRIES
On the continent, 54 countries means endless diversity in people, languages, and experiences.
0
STORIES
As of 2013, the population of Africa is 1.1 billion people.
BEHIND THE SCENES
ṢOJU was first created out of a need for representation. As said in the documentary, "the mainstream media has a particular way of looking at Africans."
Oluwaseun Babalola set out to create content that could inform those who wanted to learn more about Africa and relate to those who are already in the know.
This site and series hopes to be the first step in a long journey of modern African storytelling.
Oluwaseun Babalola

Creator/Founder

Repping Sierra Leone, Nigeria, and New York, Oluwaseun is drawn to topics of identity and community, hoping to bridge gaps throughout the African diaspora. | Contact e-mail:

seun@doglobal.international

---

Filmmaker Website:

www.obabalola.com