Like what you see?
You can fund a new season of ṢOJU or help buy us some jollof...
What is SOJU?
Ṣoju, (pronounced SHO-joo, with the tiny dot under the "S") is a word that means "represent" in Yoruba, a West African language spoken primarily in Nigeria.
ṢOJU, the web platform, uses documentary filmmaking to give audiences a view into youth culture on the continent. Check out our "Watch" and "Featured" pages to see the most recent videos.
This docu-series is the first production from Do Global Productions, a production company dedicated to telling stories from Africa and the diaspora.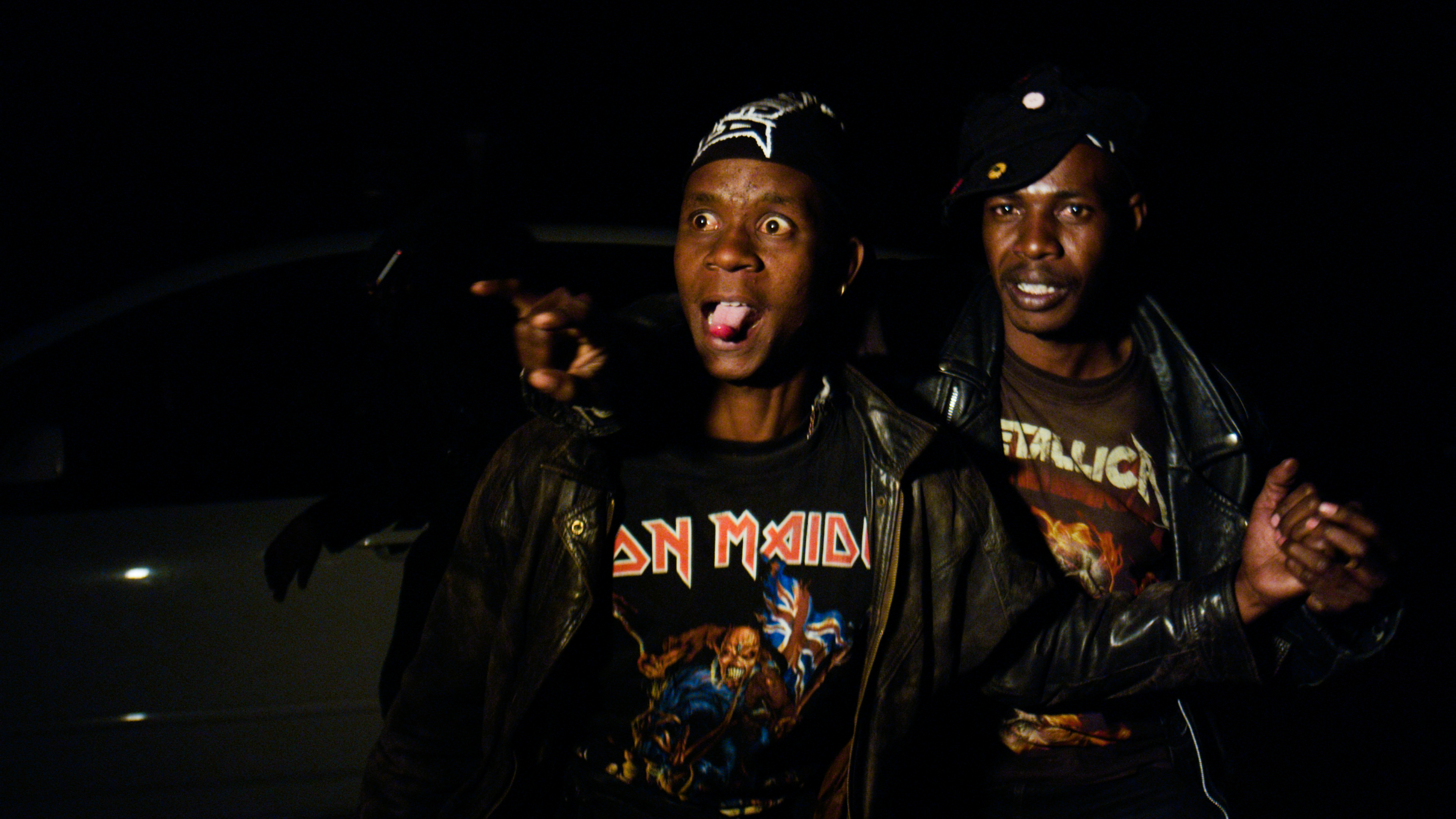 0
COUNTRIES
On the continent, 54 countries means endless diversity in people, languages, and experiences.
0
STORIES
As of 2013, the population of Africa is 1.1 billion people.
BEHIND THE SCENES
ṢOJU was first created out of a need for representation. As said in the documentary, "the mainstream media has a particular way of looking at Africans."
Oluwaseun Babalola set out to create content that could inform those who wanted to learn more about Africa and relate to those who are already in the know.
This site and series hopes to be the first step in a long journey of modern African storytelling.
Oluwaseun Babalola

Creator/Founder

Repping Sierra Leone, Nigeria, and New York, Oluwaseun is drawn to topics of identity and community, hoping to bridge gaps throughout the African diaspora. | Contact e-mail:

seun@doglobal.international

---

Filmmaker Website:

www.obabalola.com